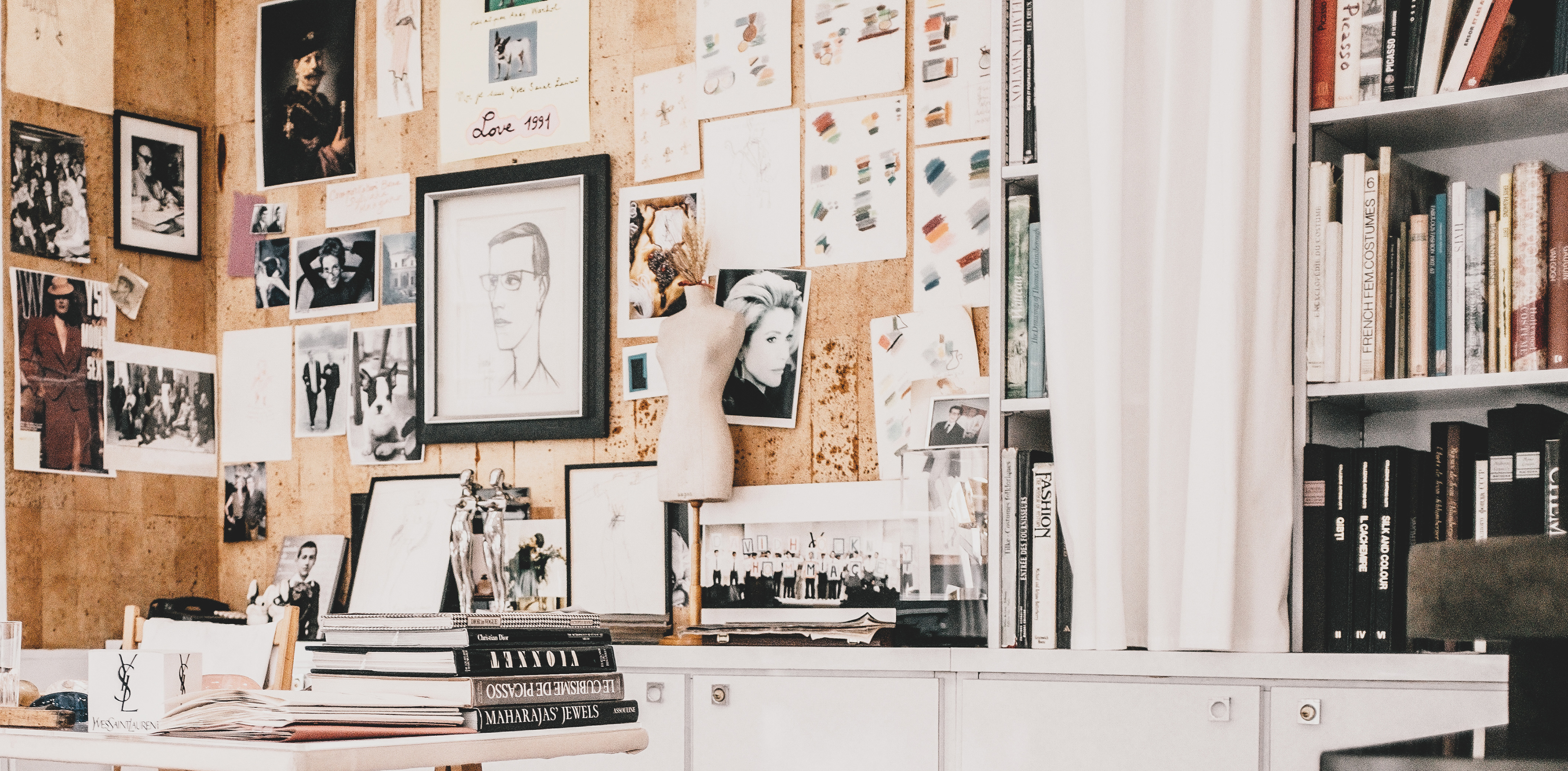 We are a handpicked group of creative & marketing professionals building great brand experiences from a quirky corner in Melbourne city. Our team embraces all the competencies to give your audience an "awe" effect &
a jaw dropping experience.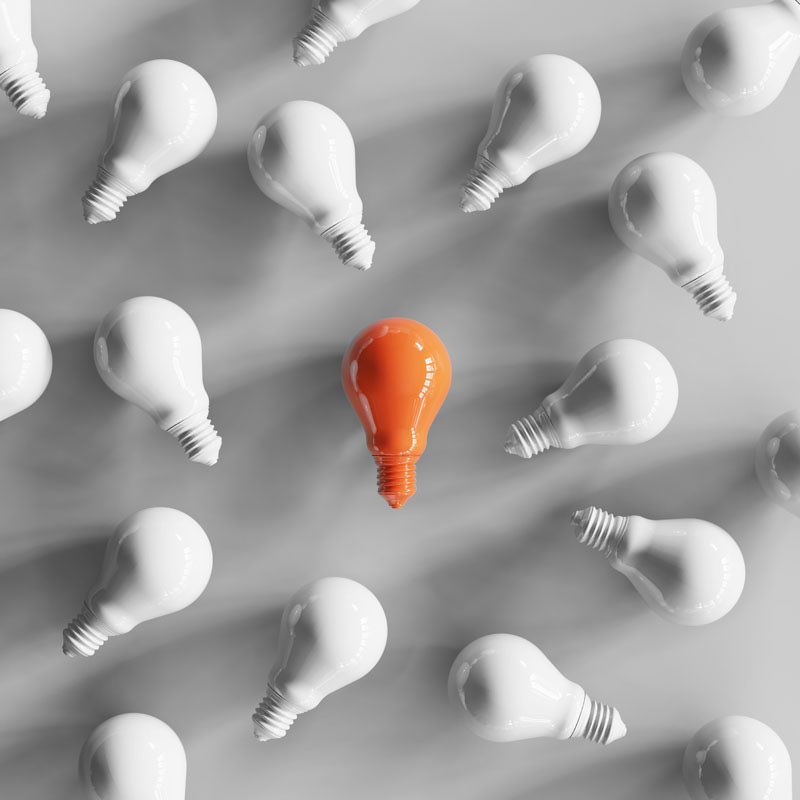 1.

Our brand discovery process is designed for creative juices to flow in.
2. We workshop on audience engagement to understand a complete user journey.
3. Creative, Colours and Style are part of our DNA, A quirky touch is guaranteed.
"Design is not just what it looks like and feels like.
Design is how it works."
- Steve Jobs
Do you want to see how well your brand can perform with the right set of creative team?