Building a startup at the ground level 
is super exhausting, why? 
Well, most of the times you are starting with just
 1 or 2 person team. Juggling between all the areas of starting a business is super tough.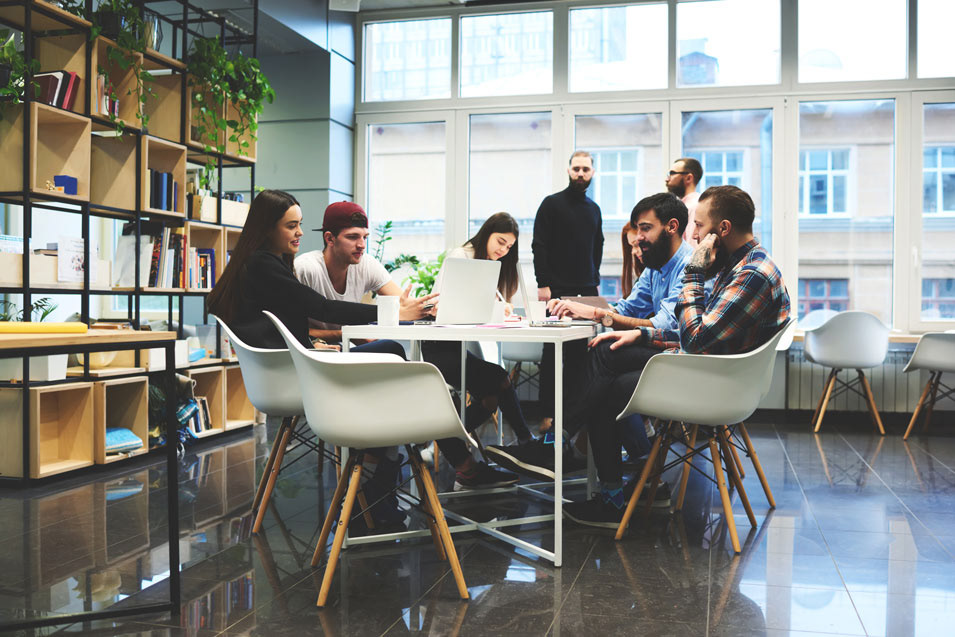 The team at

Cwerky Studio

, are ex-founders who have built tech startups in the past and are on the advisory boards of many successful startups. With over 10 years of experience in tech and startups, we are at a very sweet spot to offer multiple startup
 services and help founders reduce the burn on things that are
totally worth outsourcing
. 
Product advisory - Strategy and Documentation
MVP planning and execution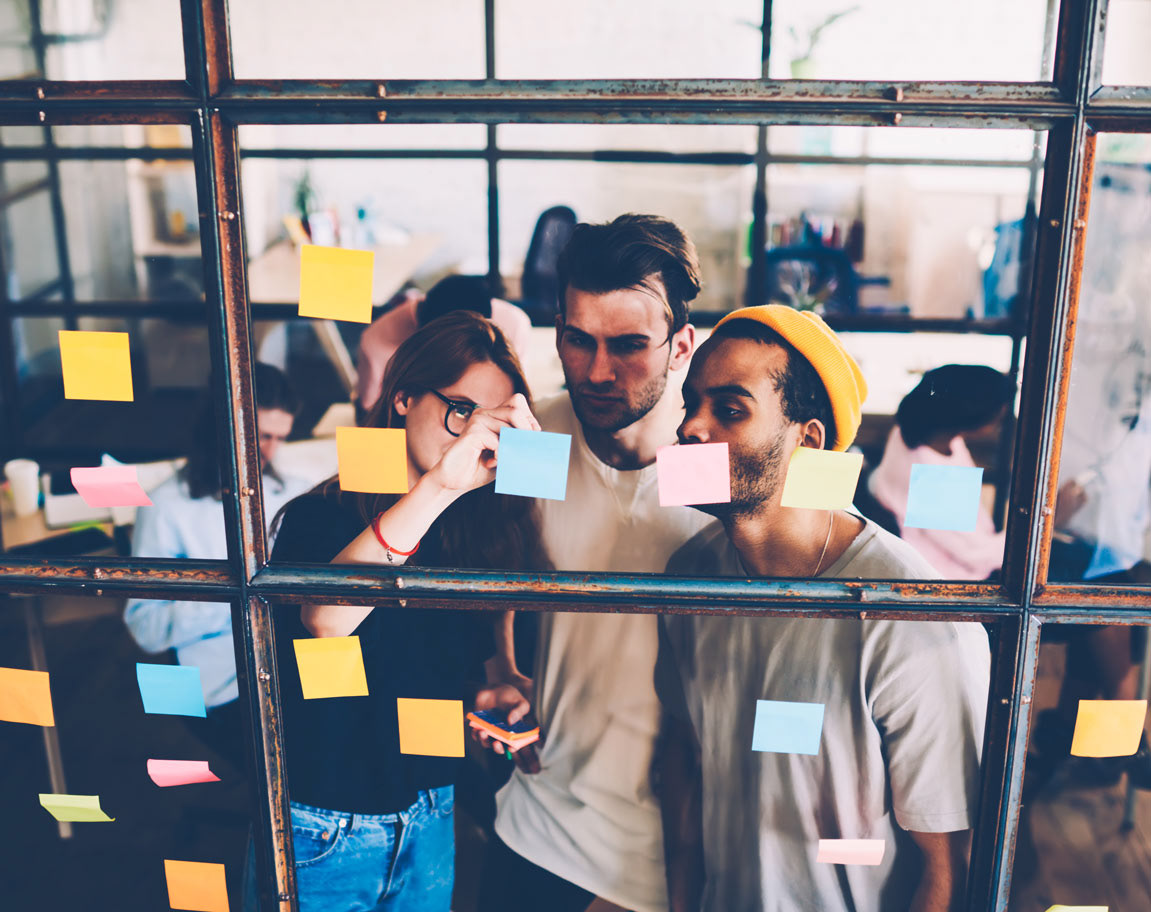 Reach out to one of our startup gurus.