UI is how good your product looks
UX is how good you feel using your product.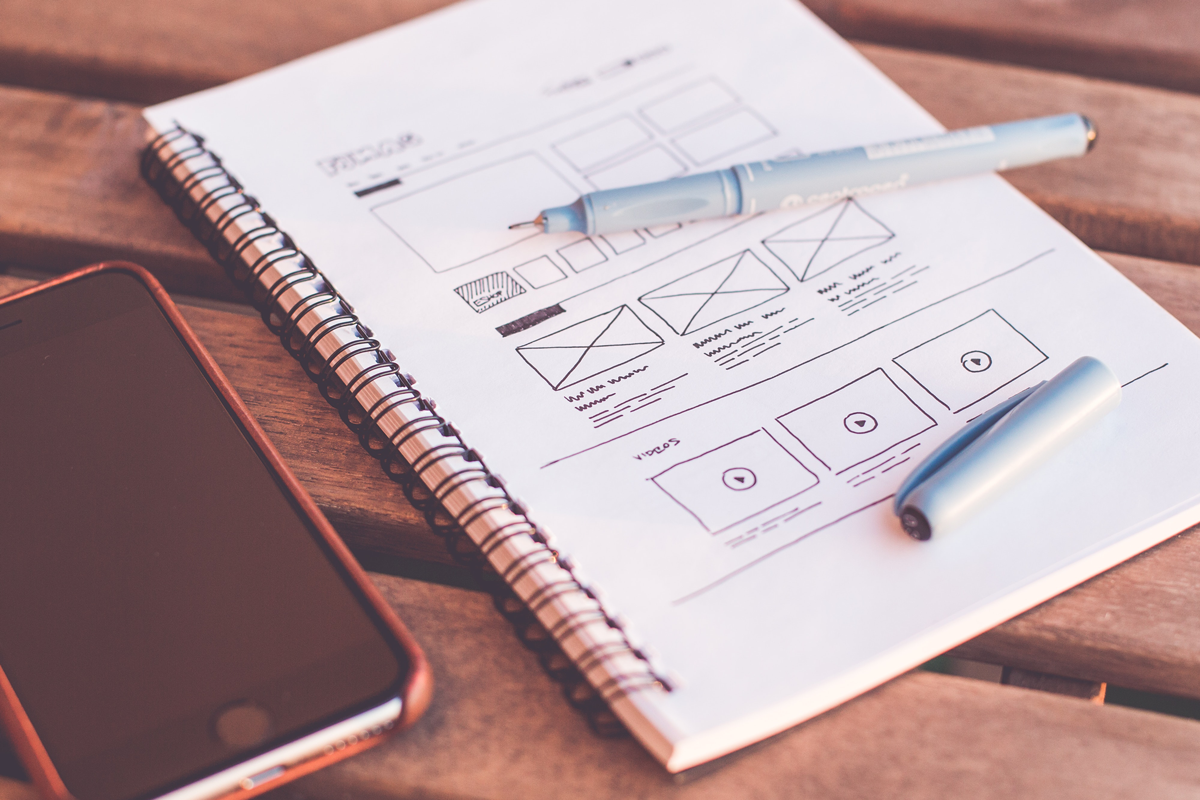 The fundamental of understanding the difference between these 2 are very important for every product owner who is planning to build a product.
Our professionals will simplify every step of  building a great experience and a great looking product.

​​​​​​​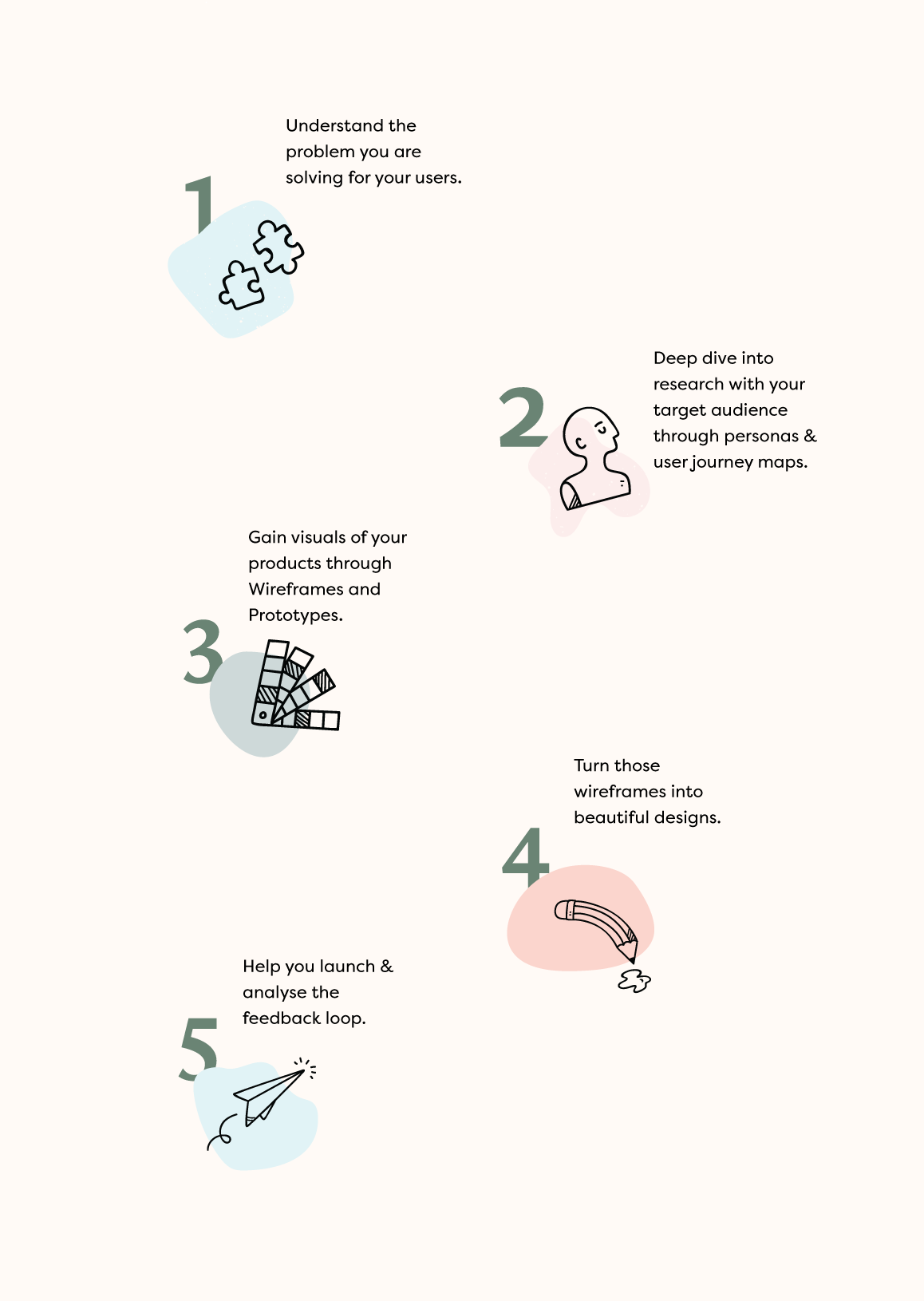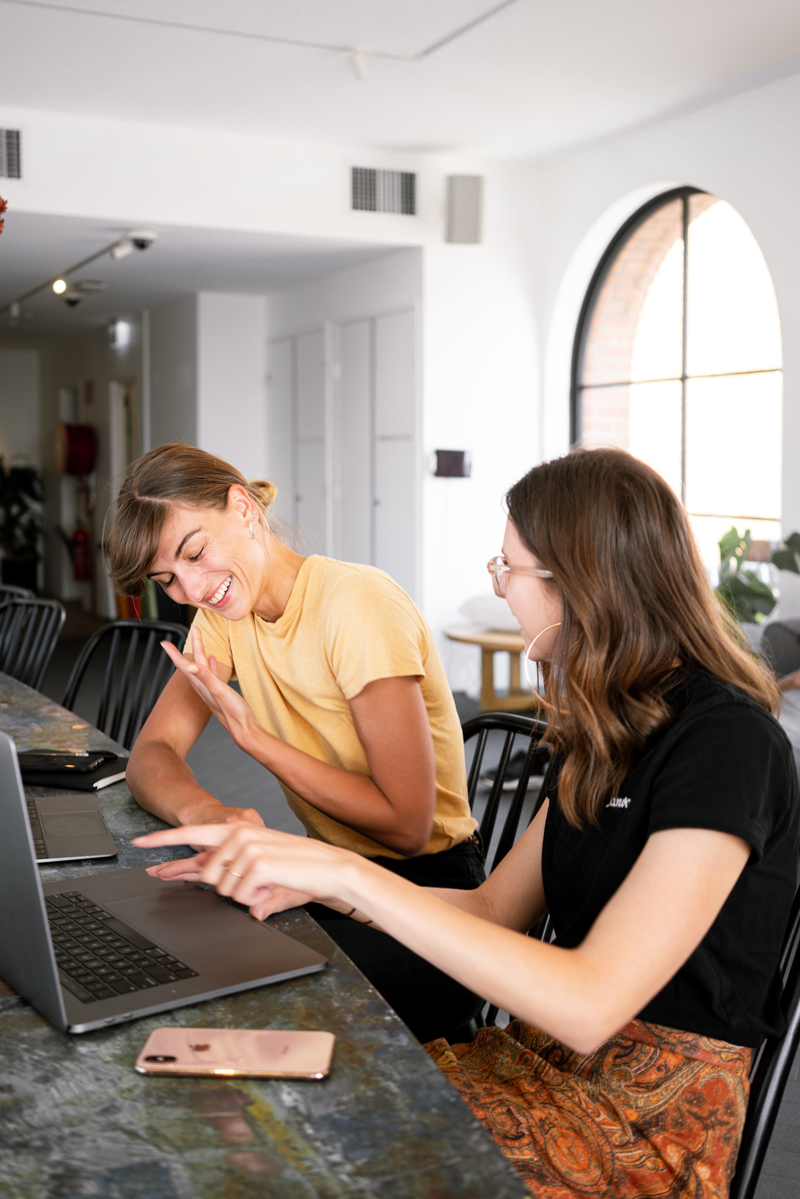 We use all modern and efficient tools like Sketch, Figma, Miro and Notion to efficiently run through this whole process and help you achieve that "Awe" feeling in your product design. You are in safe hands to launch an amazing tech product with our UX and UI team.
Speak to our UX team to learn more.
 We promise to dazzle you.