Your brand is more than your logo, name or a slogan —
it is the entire experience your customers have with your product or service.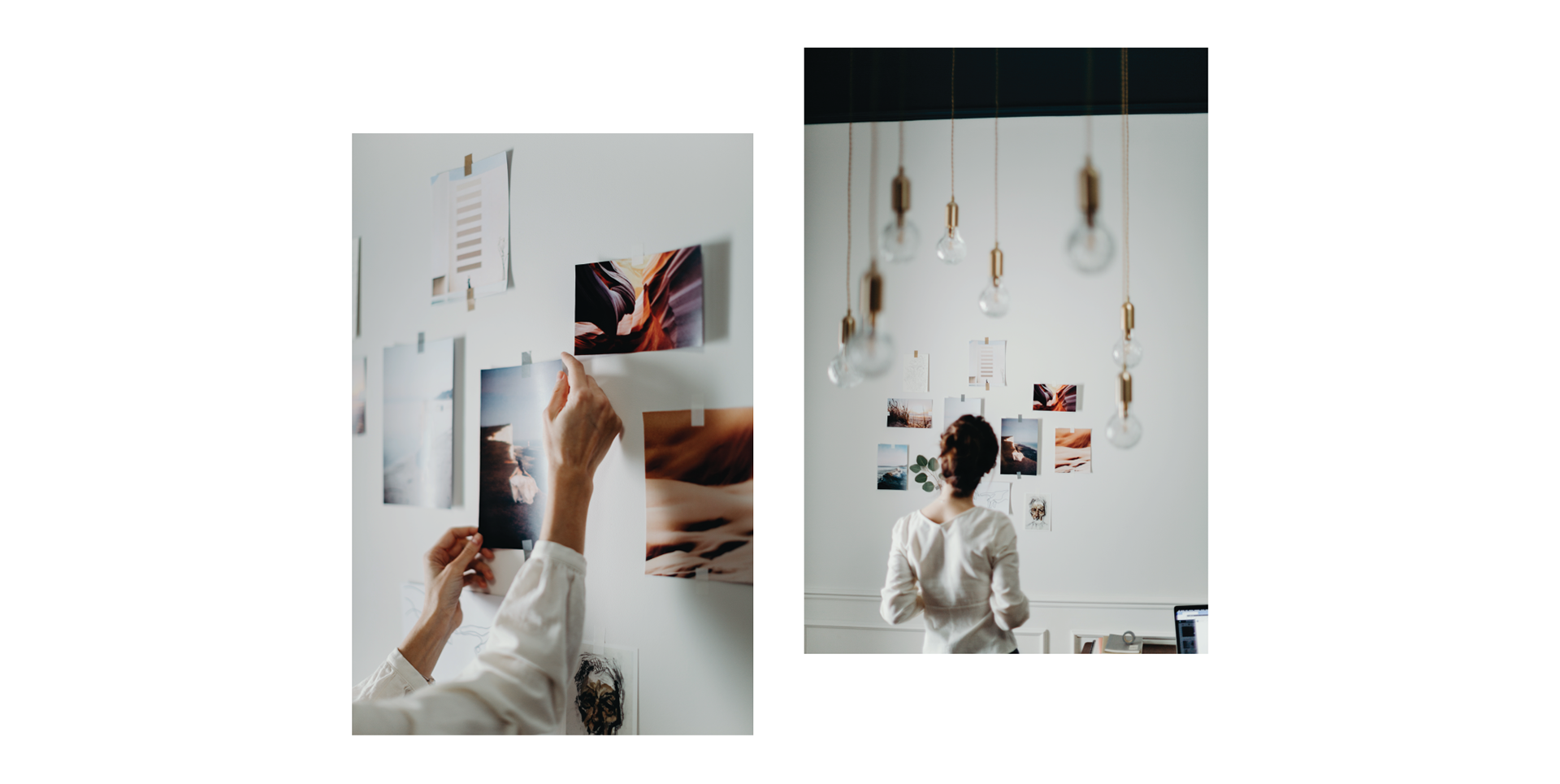 "Your brand is what other people say about you when you're not in the room."
Your brand strategy brings your company's competitive positioning to life and positions you as a certain "something"
in the mind of your audience and customers.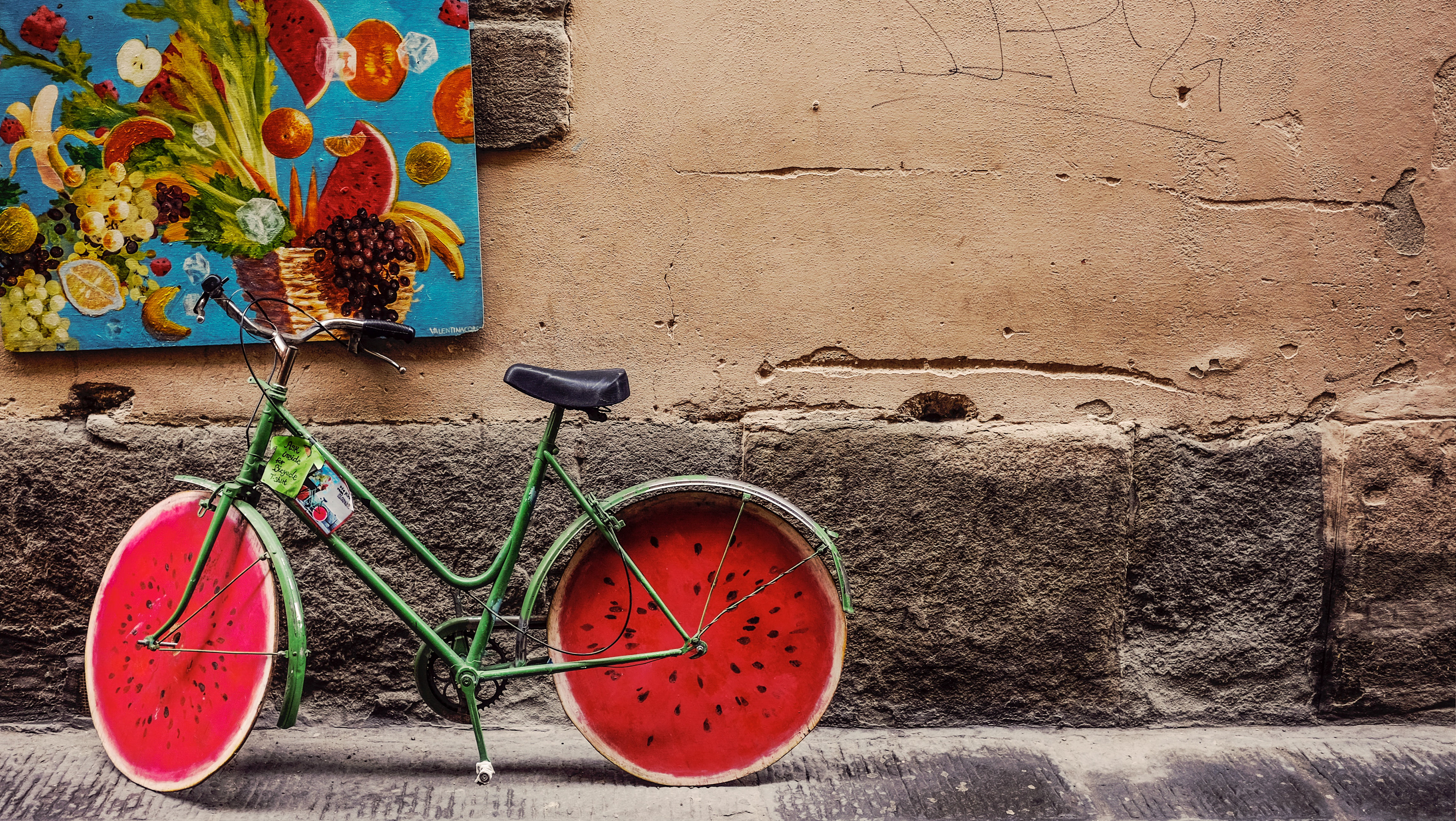 In our workshops, we will assess your brand's positioning and design a comprehensive strategy. We will use distribution channels effectively to place your brand and reach out to the audience with content that drives traction.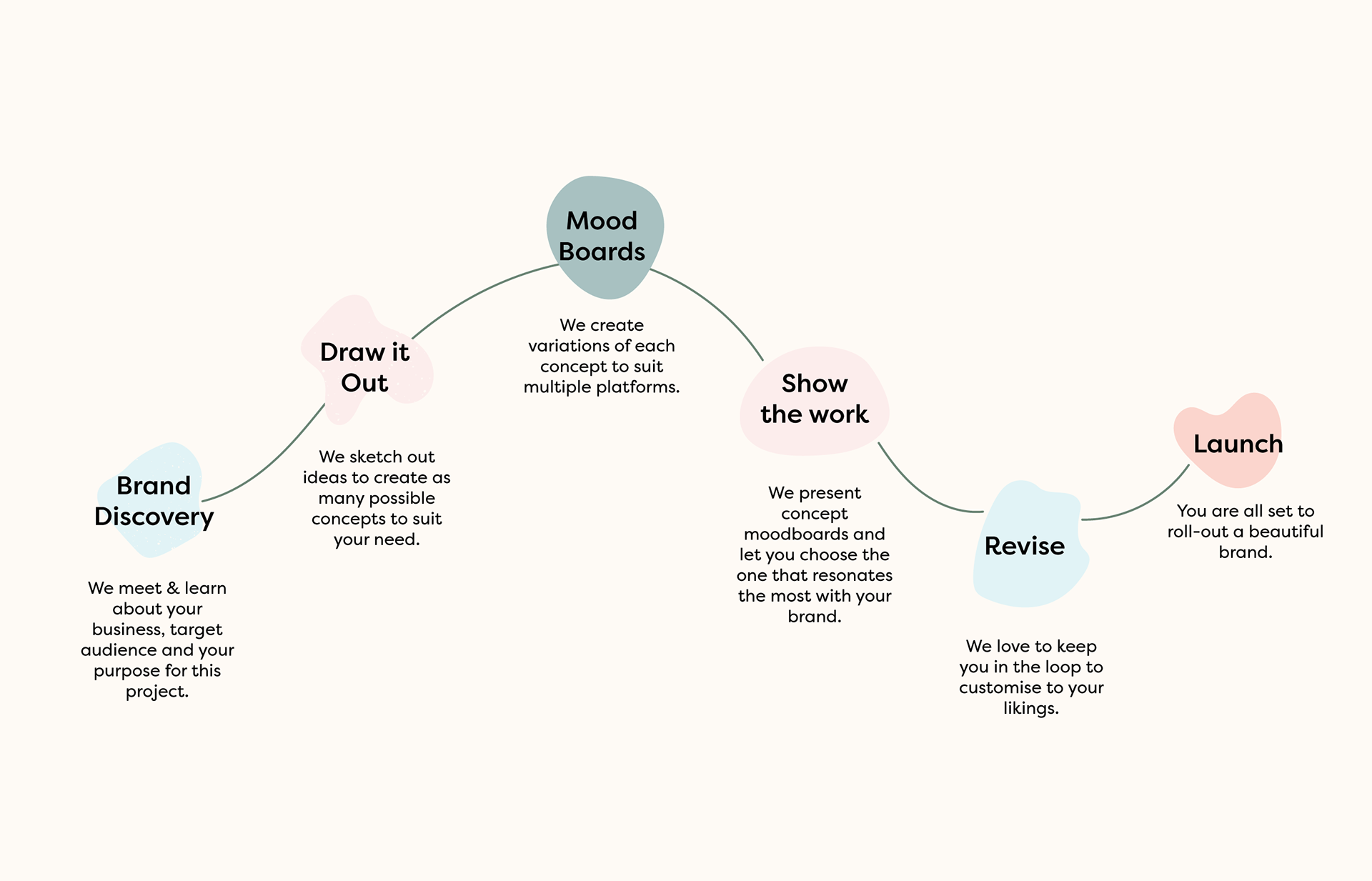 Brand identity is the special sauce of your business that sets you apart from every other Tom, Dick and Harry on the block. Your brand identity is what makes you instantly recognisable to your customers.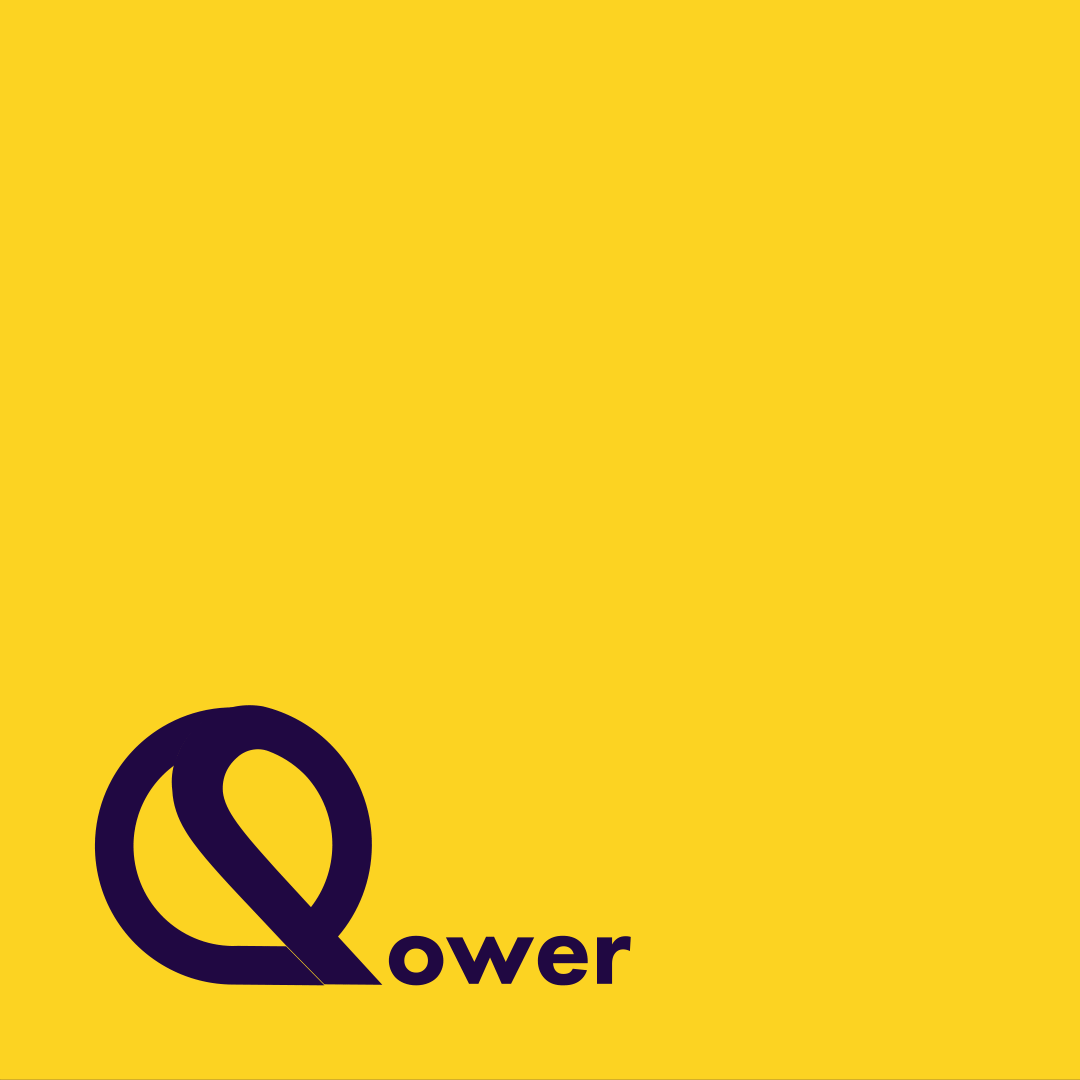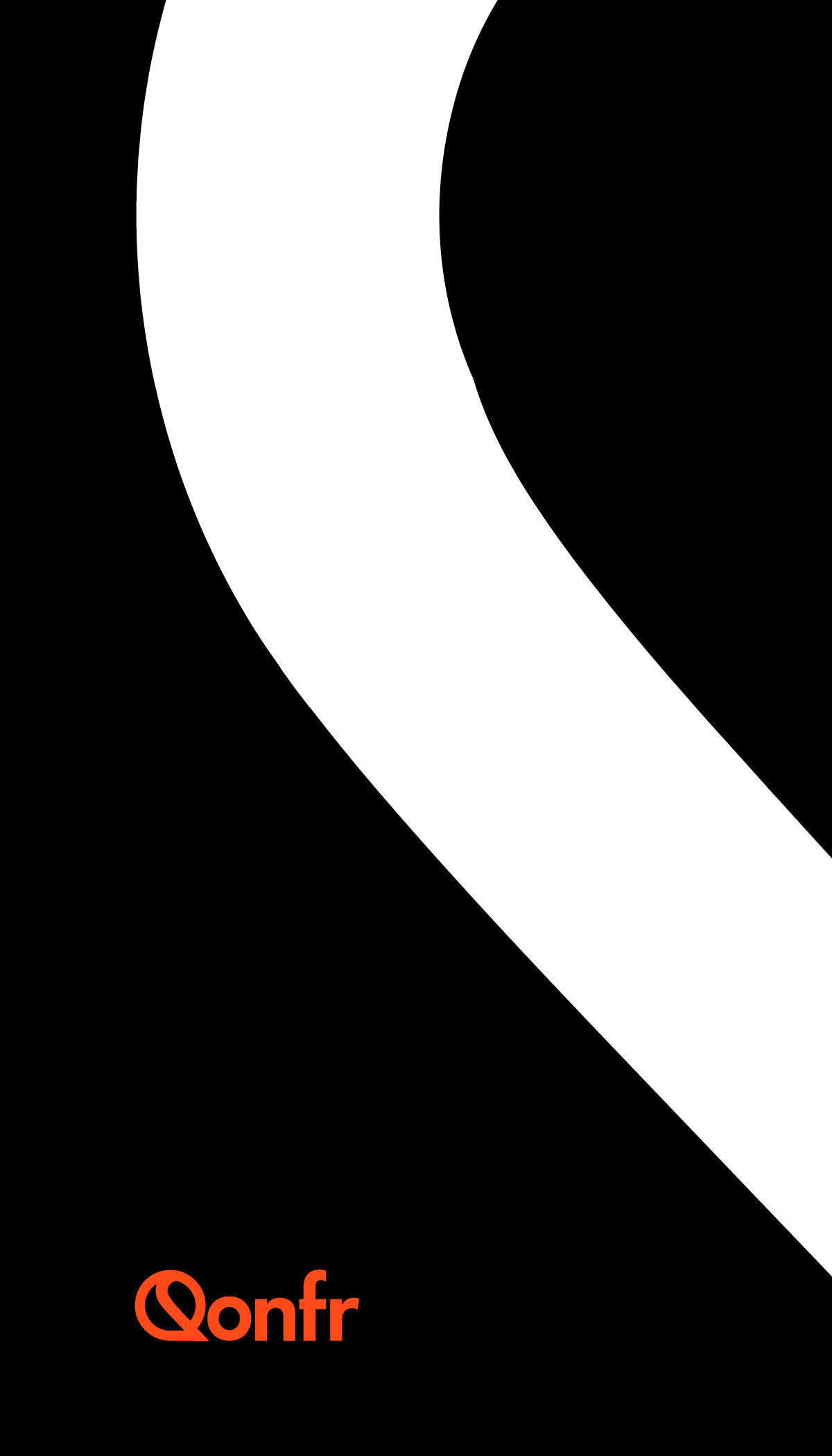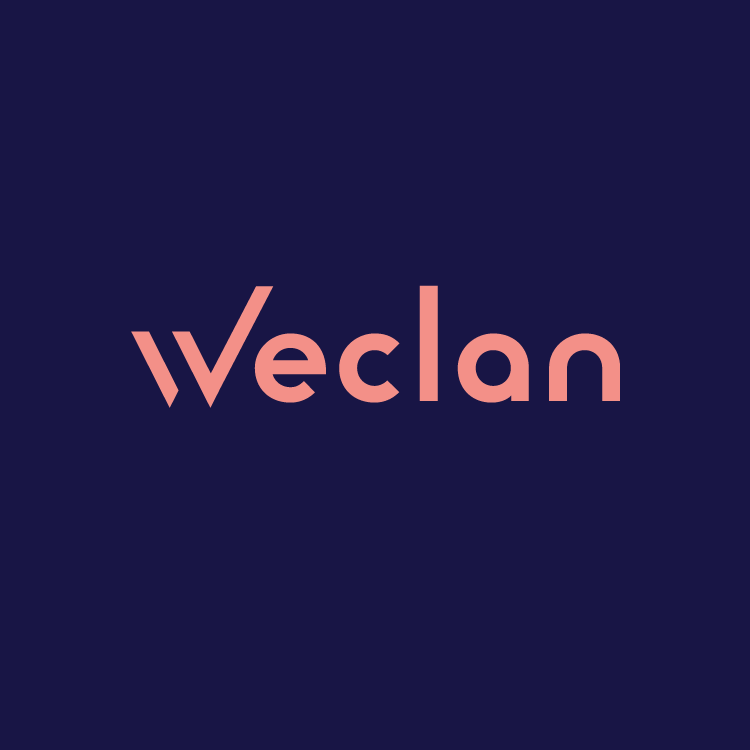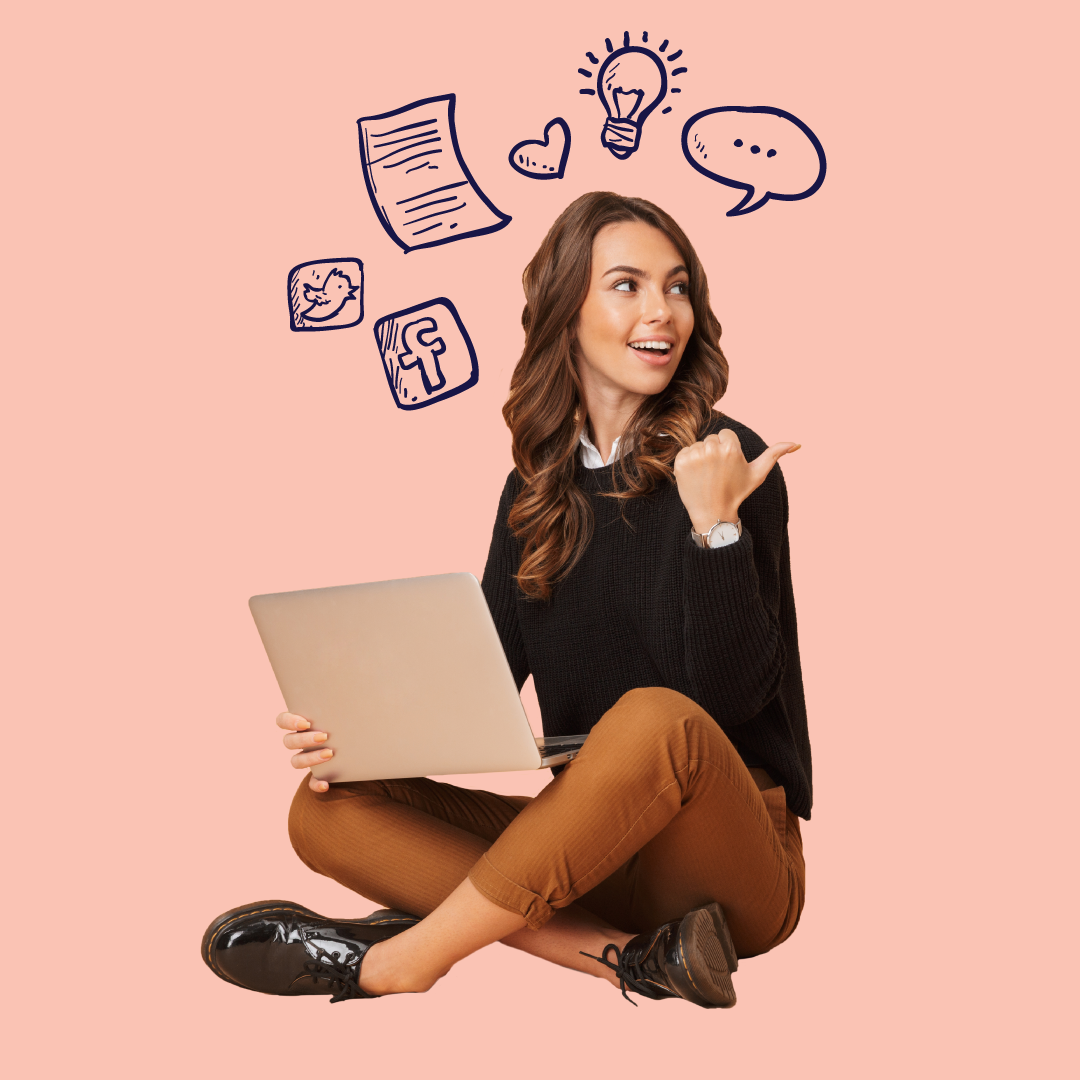 well your brand can perform?