"There are around 3 billion images shared on the internet every day!"
-Studies from IMGembed and Copytrack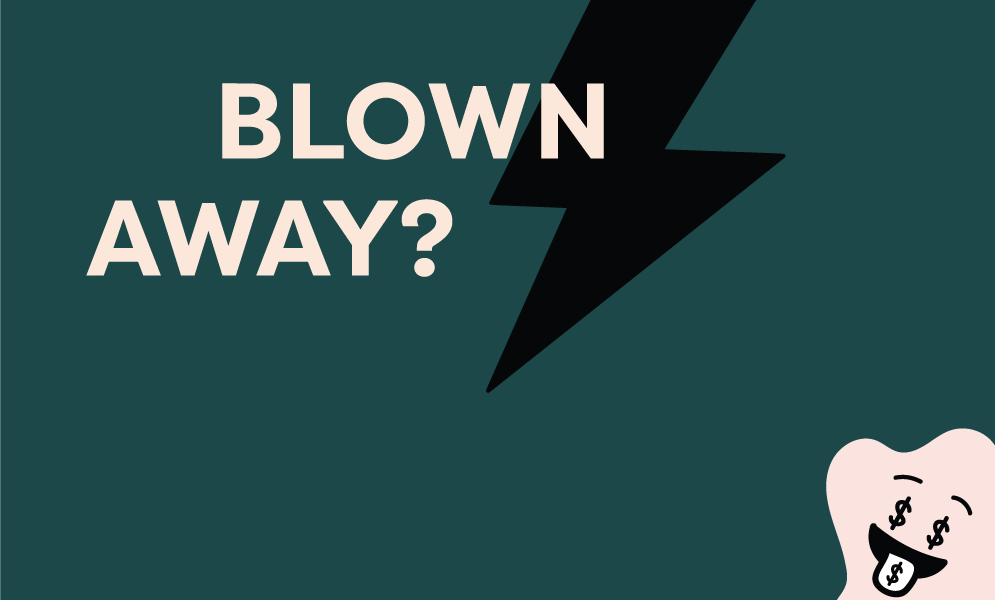 Creating compelling images and graphics that stands out of the massive competition is a continuous process and needs a lot of experimentation.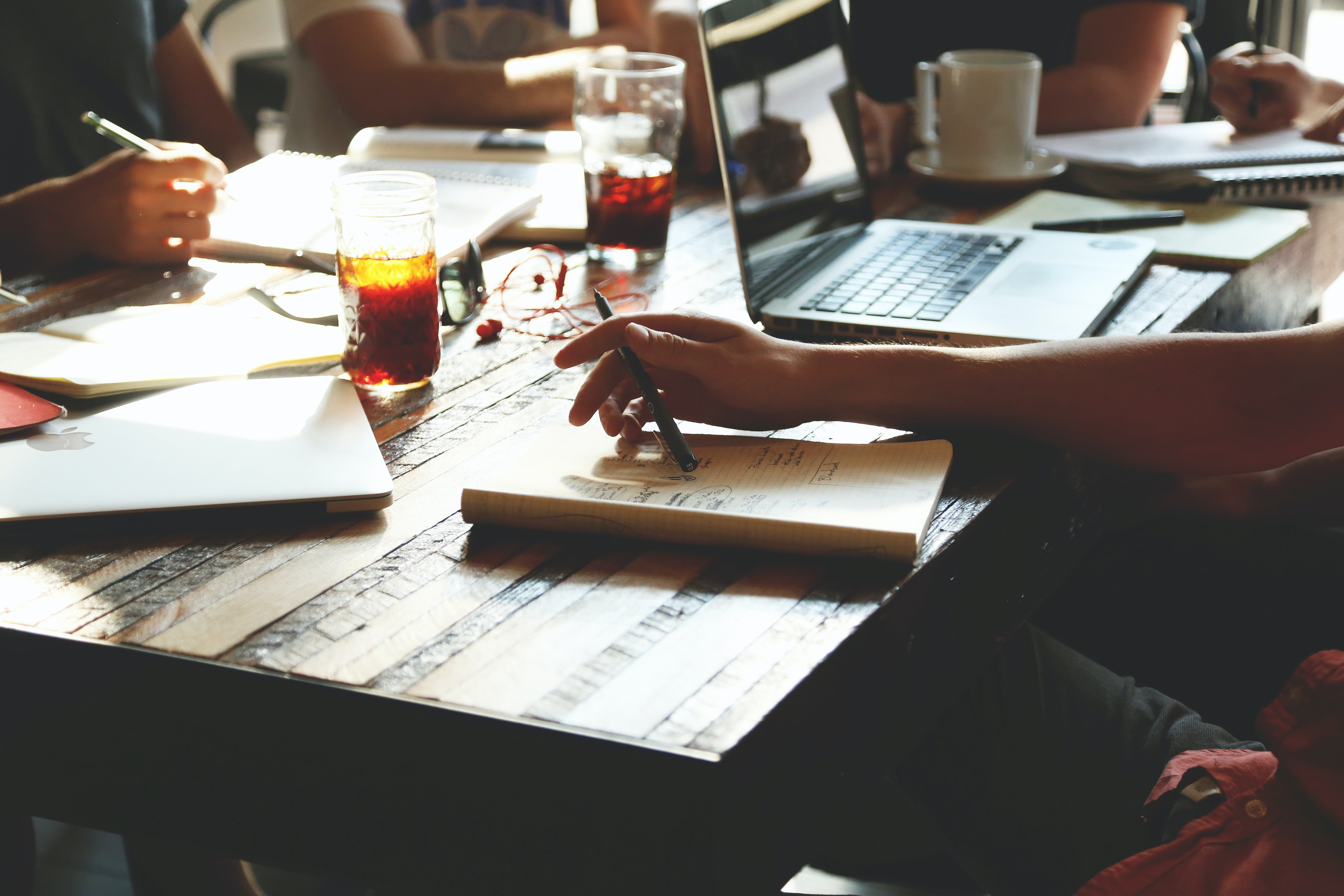 At Cwerky Studio, Our creative team will work with you progressively to bounce on ideas and ensure the right graphics are created that resonates with the audience.
Conceptual Art (for Cafes)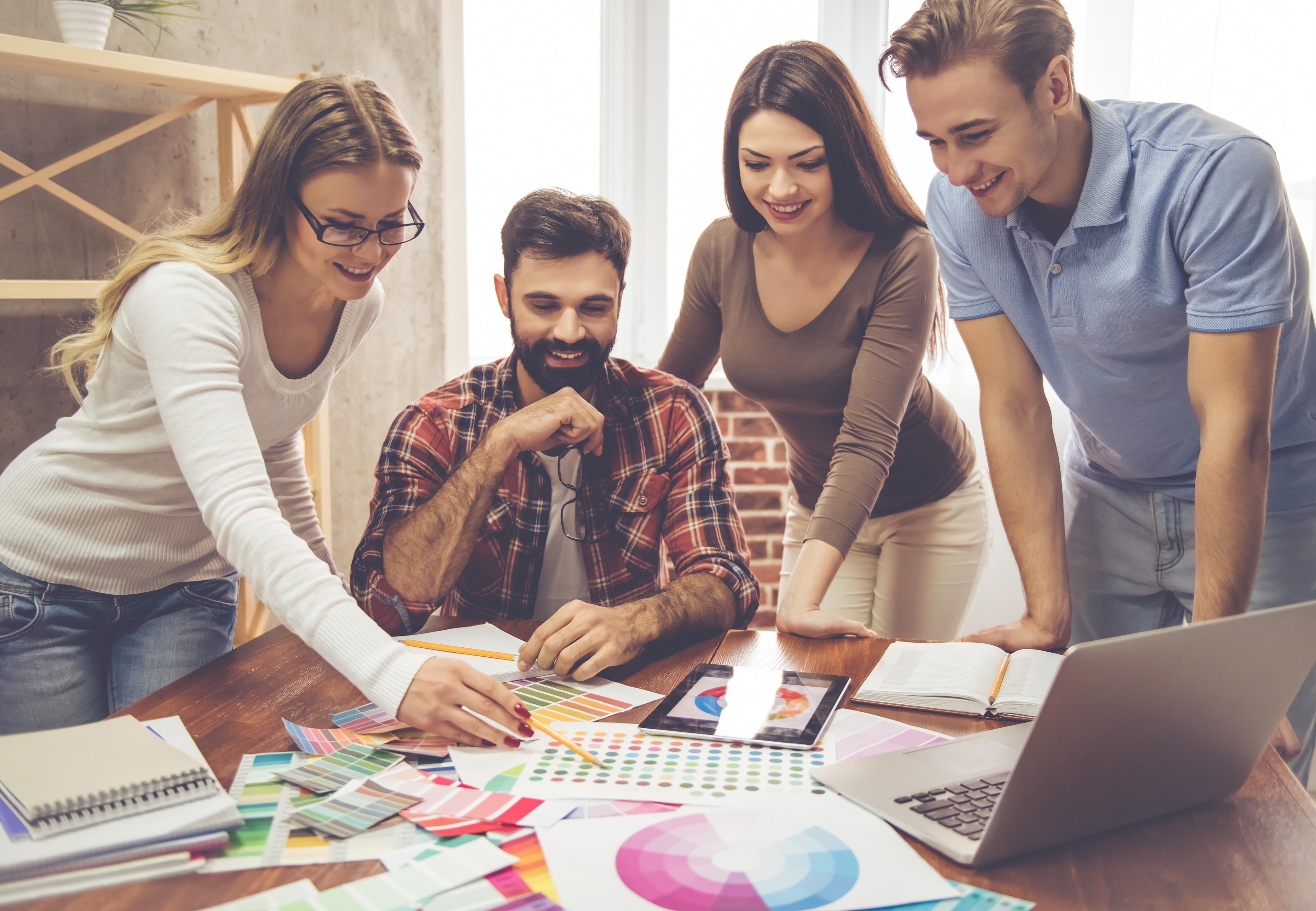 We can create a range of graphics that suits both Web and Print Media. 

​​​​​​​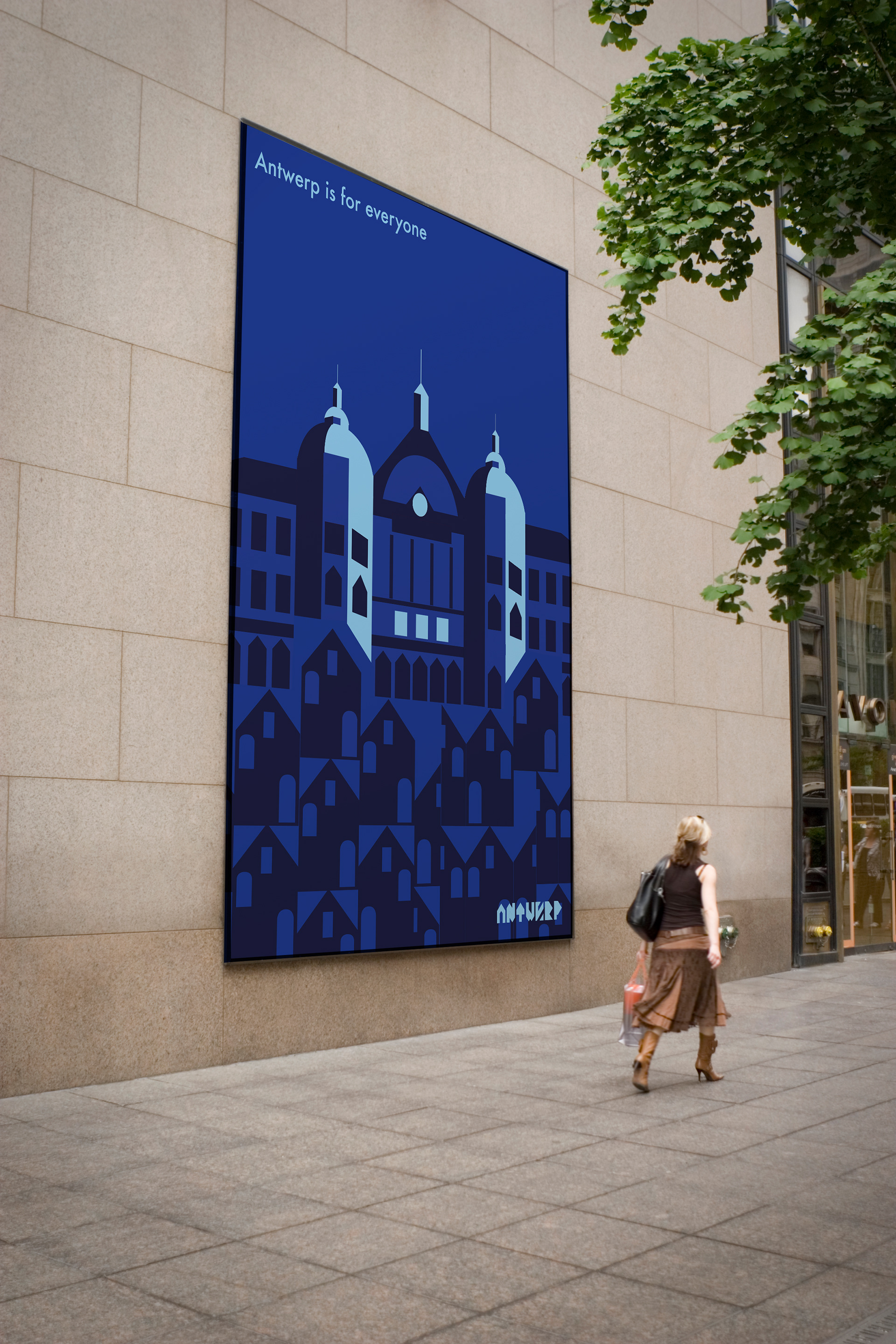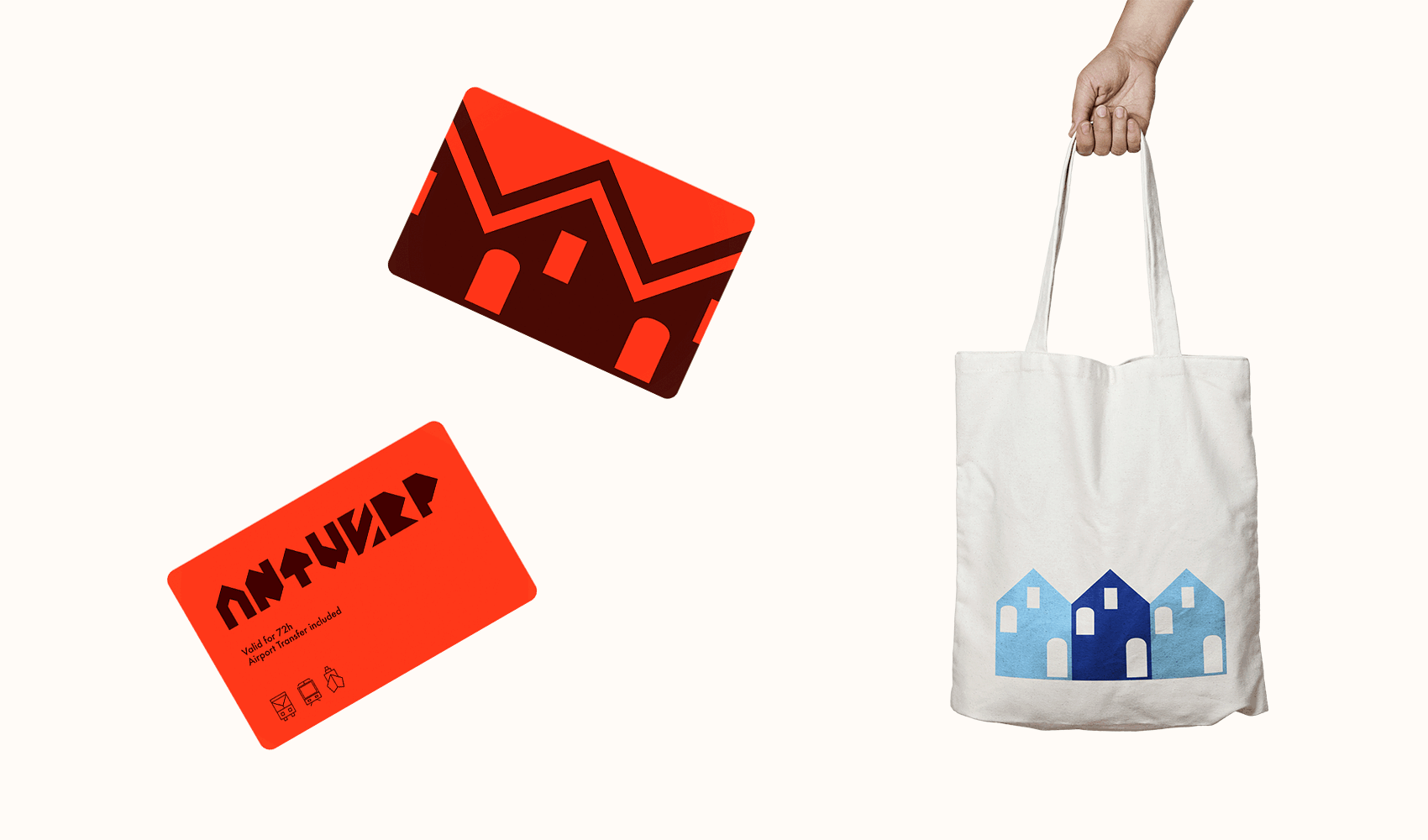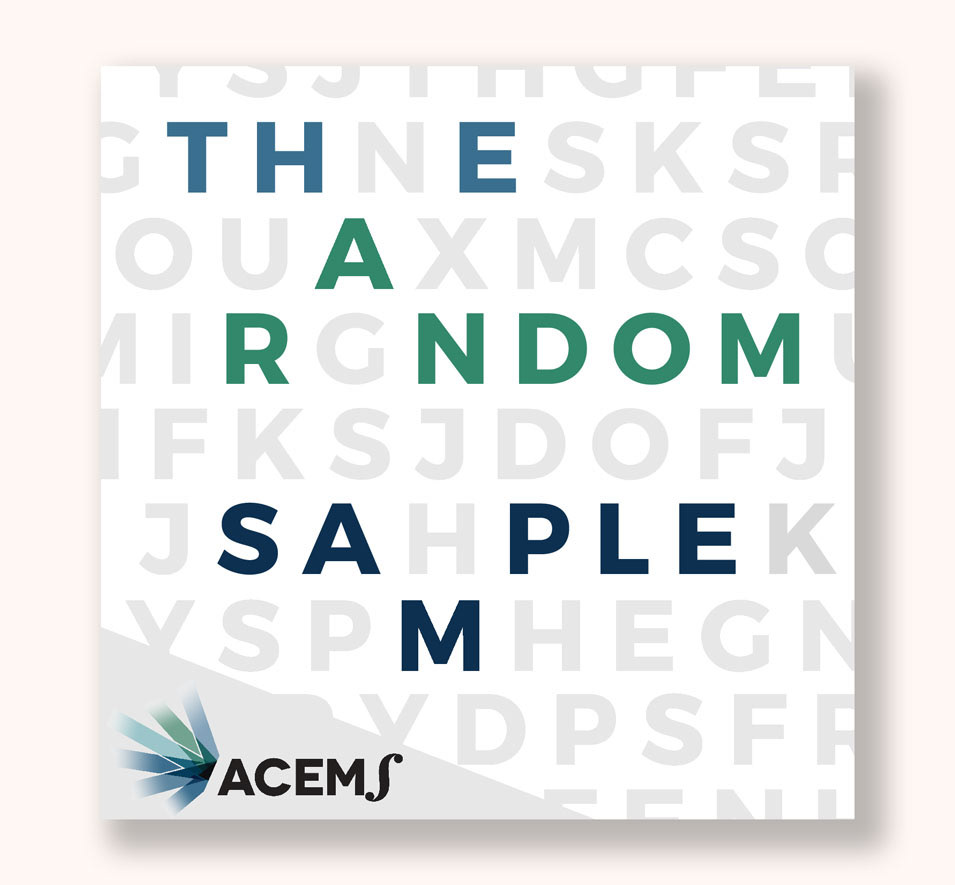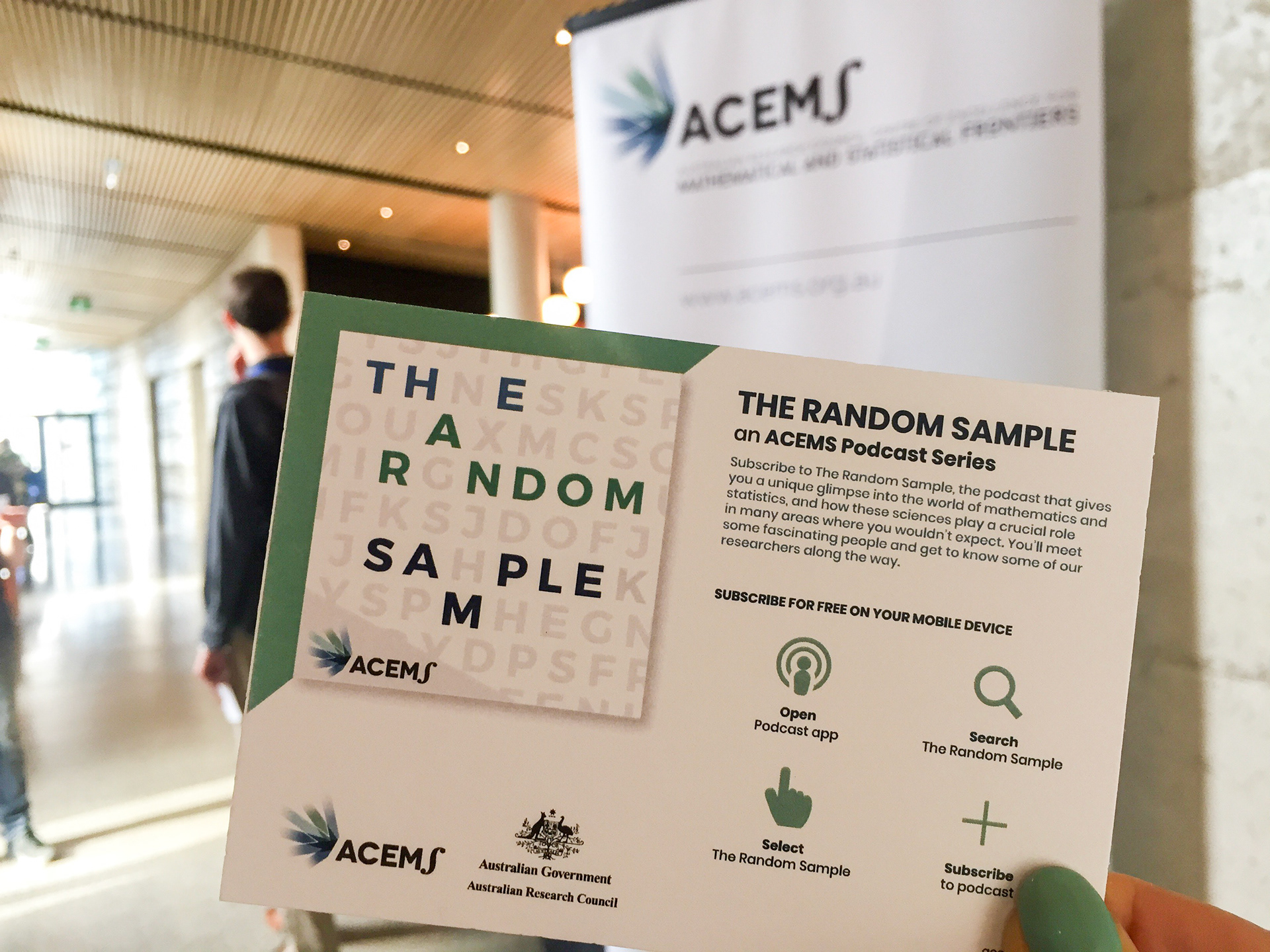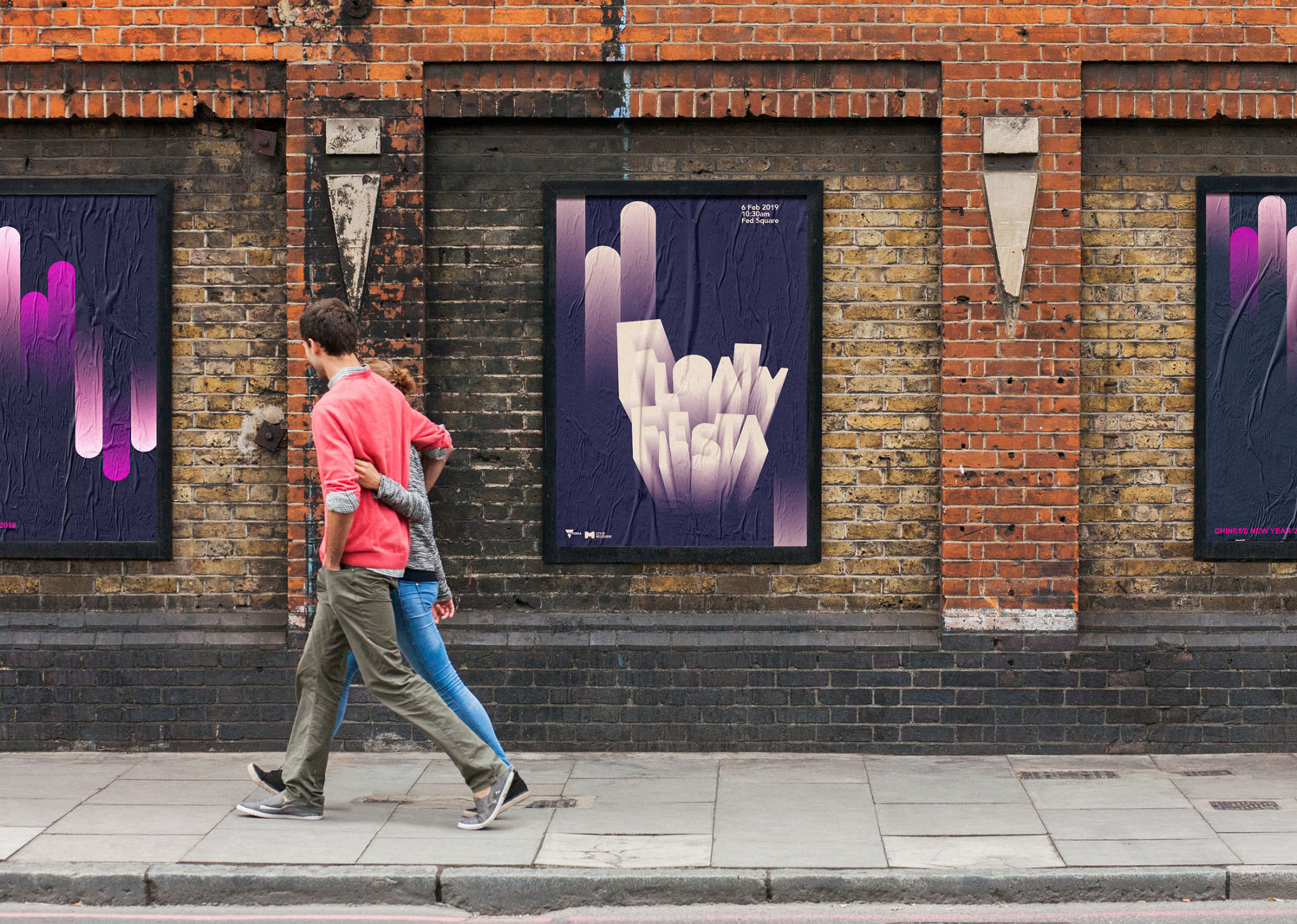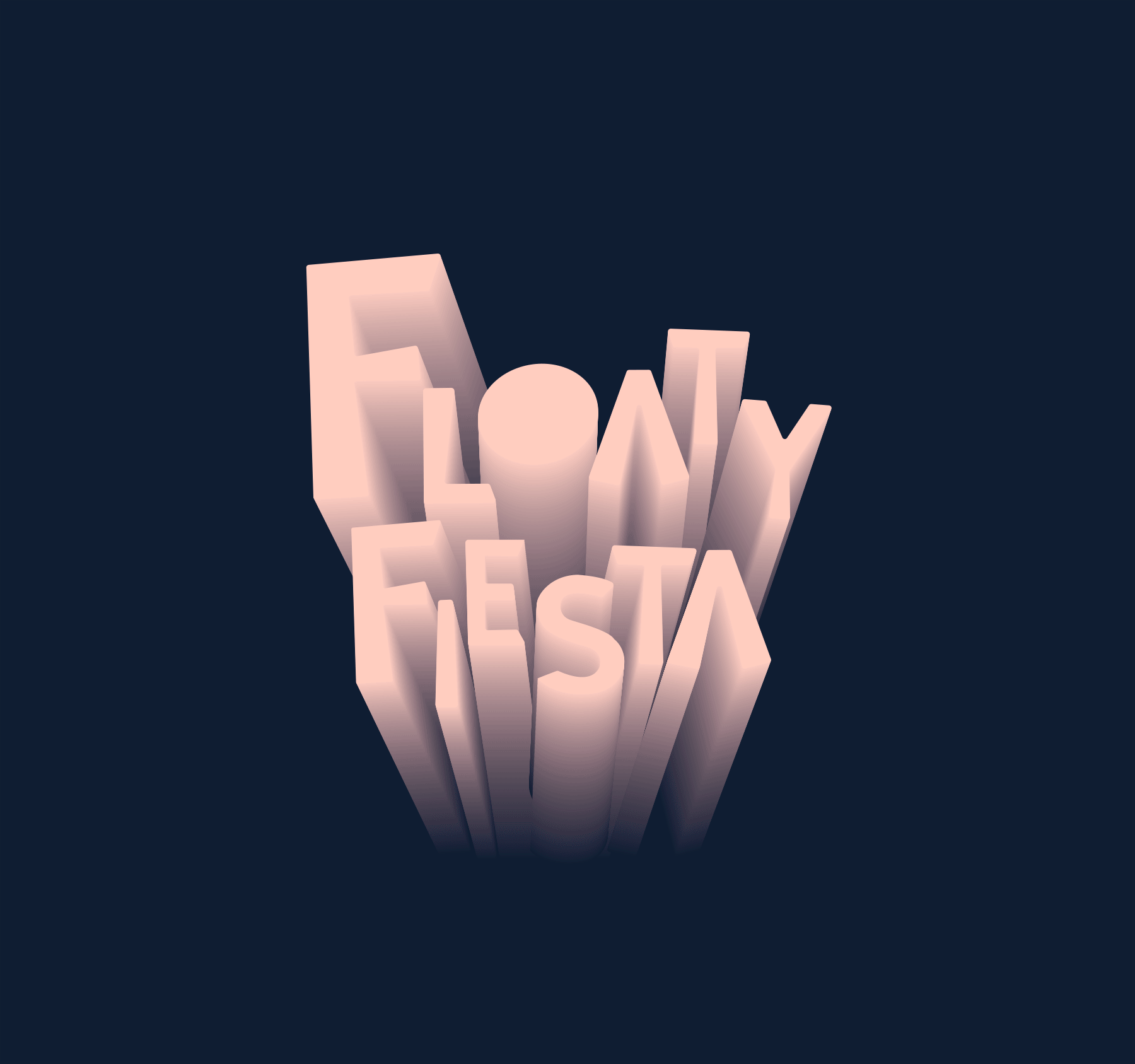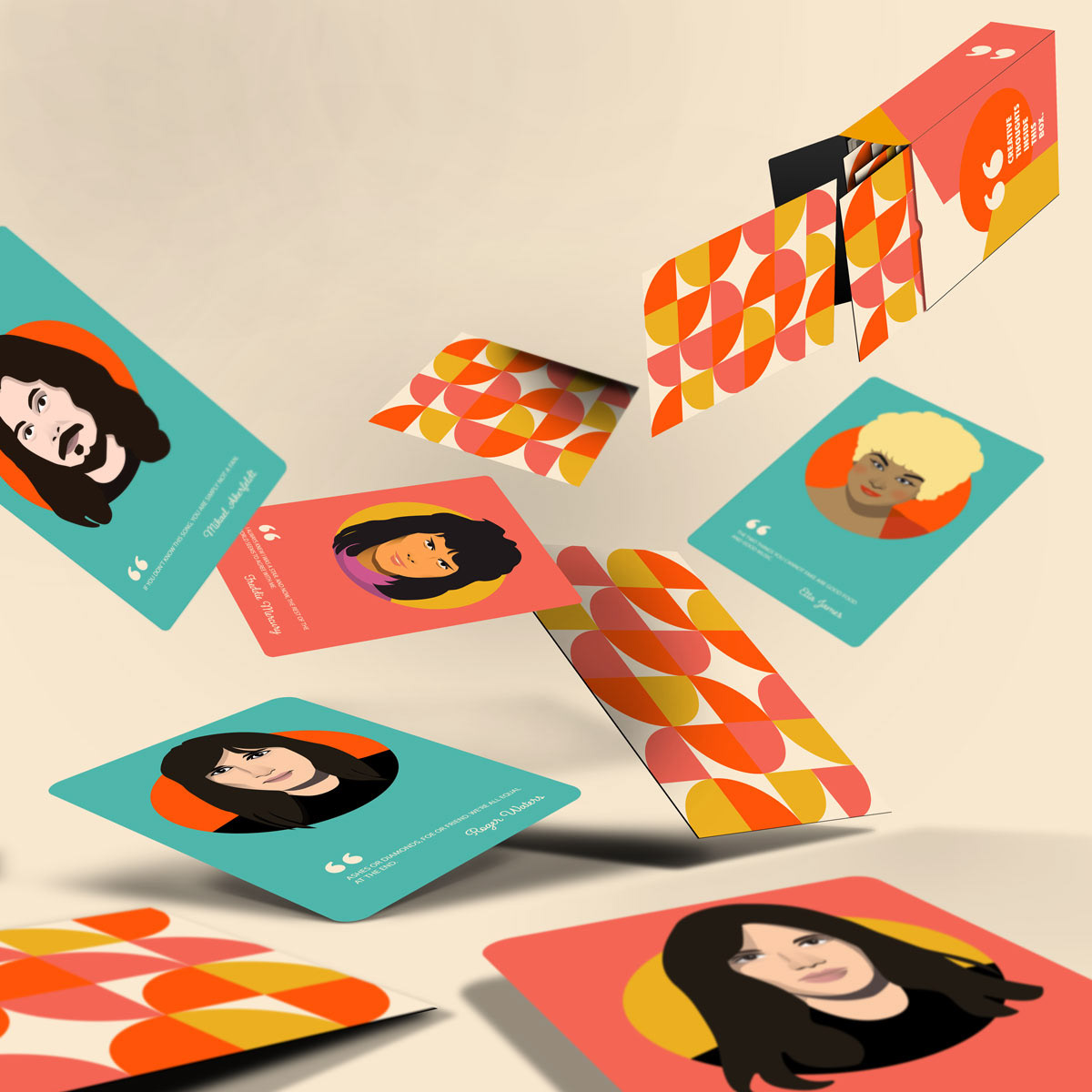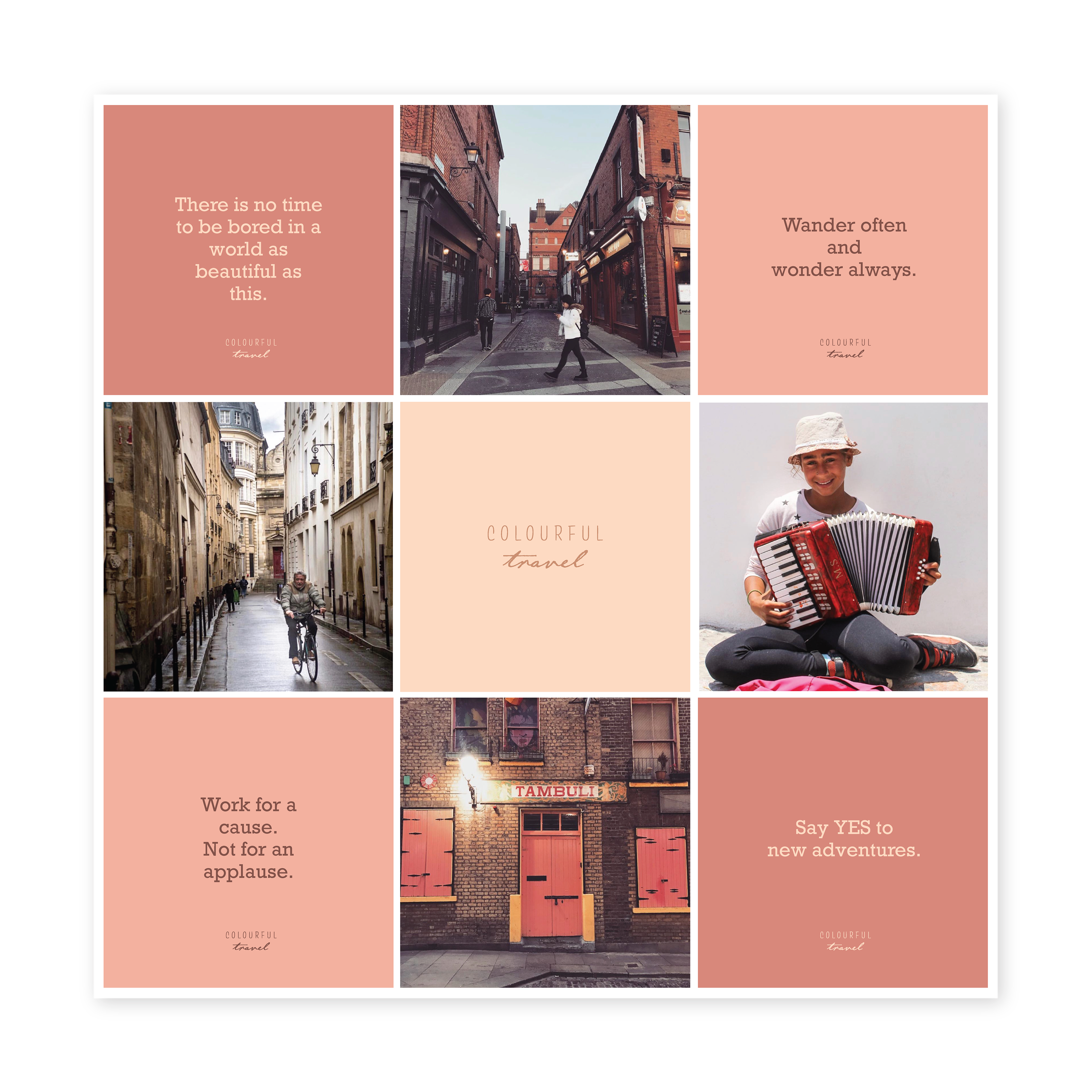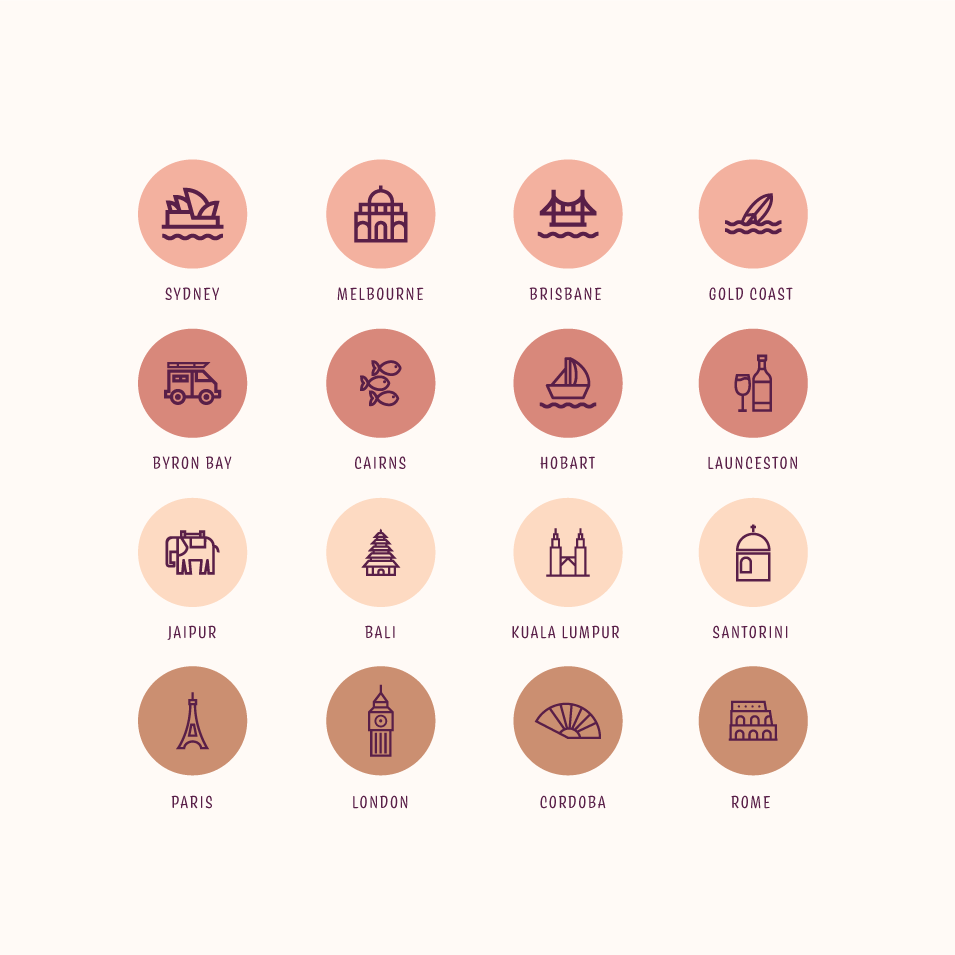 Talk to our creative team