But not converting your campaigns into leads?

​​​​​​​
Your brand is nothing but 
"what you sound" & "how you sound". 
In a heavily competitive online world, you are competing with many businesses in a fraction of a minute. The only way to set you aside from competitors is by telling who you are to your audience creatively.
TRUST ME!
No one responds to boring content!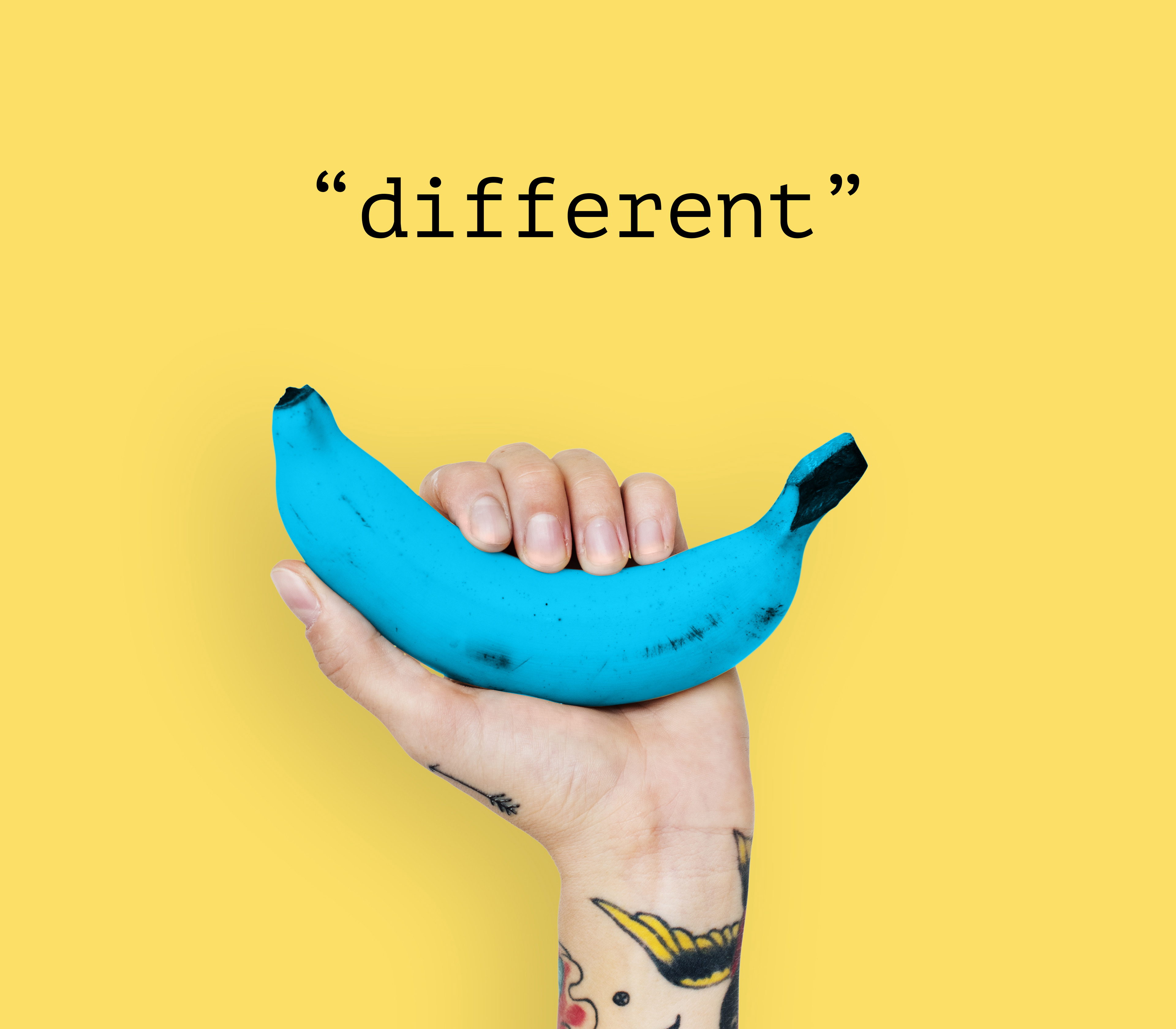 We place content strategy at the core of all services we offer. Our team breeds creativity on our approach to create compelling content. 
We use great balance of text, colour, images, GIFS and videos to produce content that brings you traffic and grabs the attention of your users.
Creativity is one of our main strengths and we can proudly say that, we don't produce anything without putting creativity ahead.
Want to improve your content strategy?