"Instagram grew to 715 million users worldwide in 2020"
With the rise of interactive content like stories, polls, questions, etc. The demand for social media marketing has drastically increased over the
last 2 years.
Brands can engage with audience in multiple ways through Instagram stories, Instagram ads and Facebooks ads. 
Our team is diverse in all the facets of Social media channels and have more than 6 years experience in handling some of the top Instagram and FB pages.
We spend a great amount of time with our clients in discovery workshops to find the end-to-end value proposition and define right methods to reach the customers.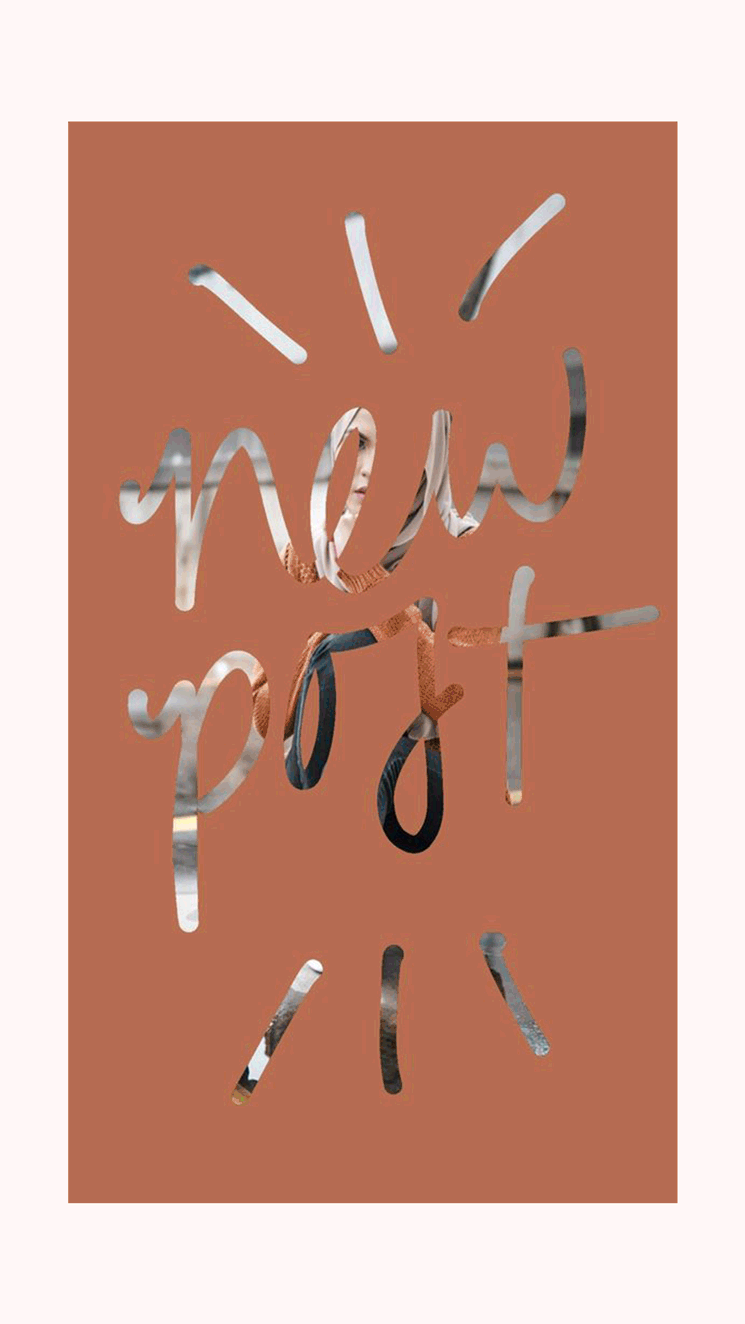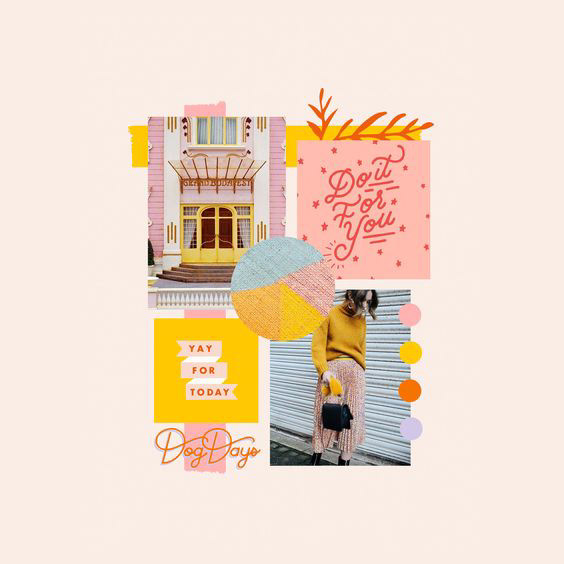 Our experts can handle all the facets of social media marketing, so you can focus on doing what you are good at.
...and we will take care of your Socials!


​​​​​​​
FREE audit on your social media strategy?